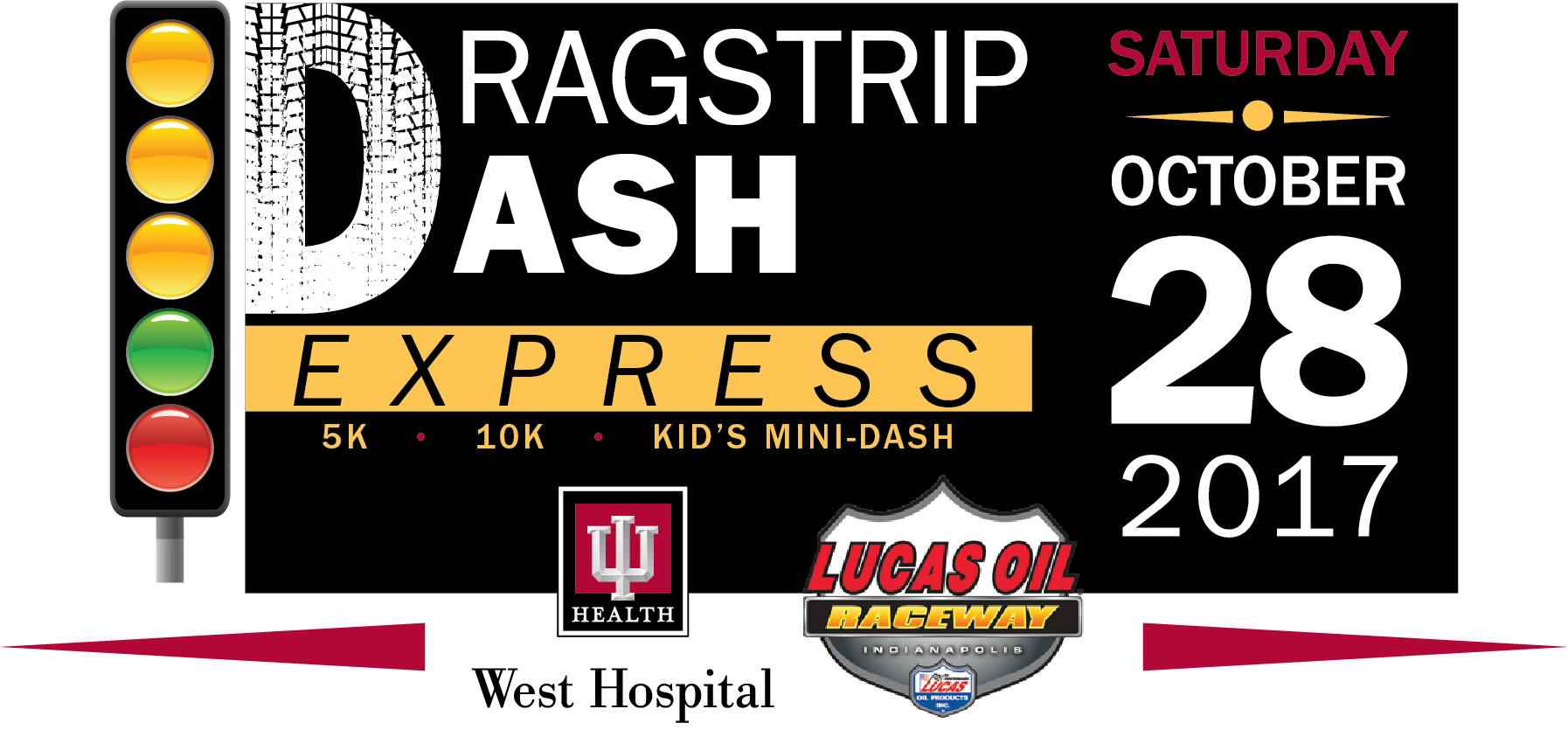 Attention all runners & walkers.  Dash on out to Lucas Oil Raceway Park in October for a fun walk/run event!
Thanks everyone for a great ride!
Read more: Old Fashion Days Bicycle Tour Sponsored by GEAR-UP CYCLERY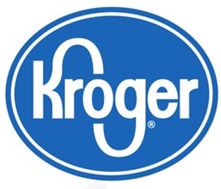 Please renew your Kroger Community Service Rewards with B&O Trail now. Each shopper must renew in January by email, on the www.Kroger.com website or by calling 317-579-8311. Push #3 for Community Service Rewards.