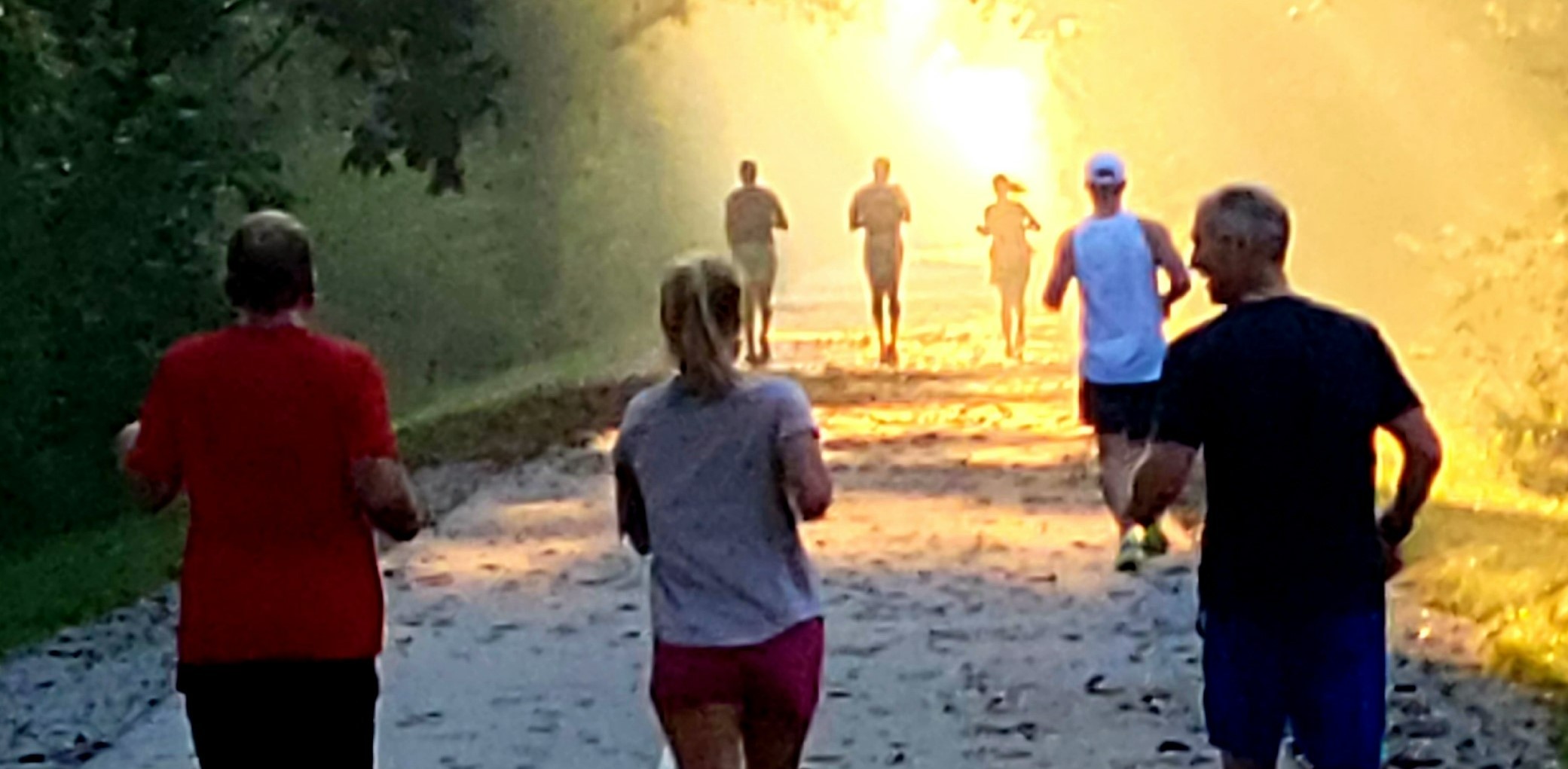 We are proud to collaborate with the Brownsburg Running Club, the Brownsburg Parks Department and IU Health West to bring a fall 2-miler and 4-miler walk/run event to the B&O Trail.  We are happy to bring the "Blaze the B&O" event back for a second year on Saturday, September 30, 2023.  Click HERE to register.  Register early and save!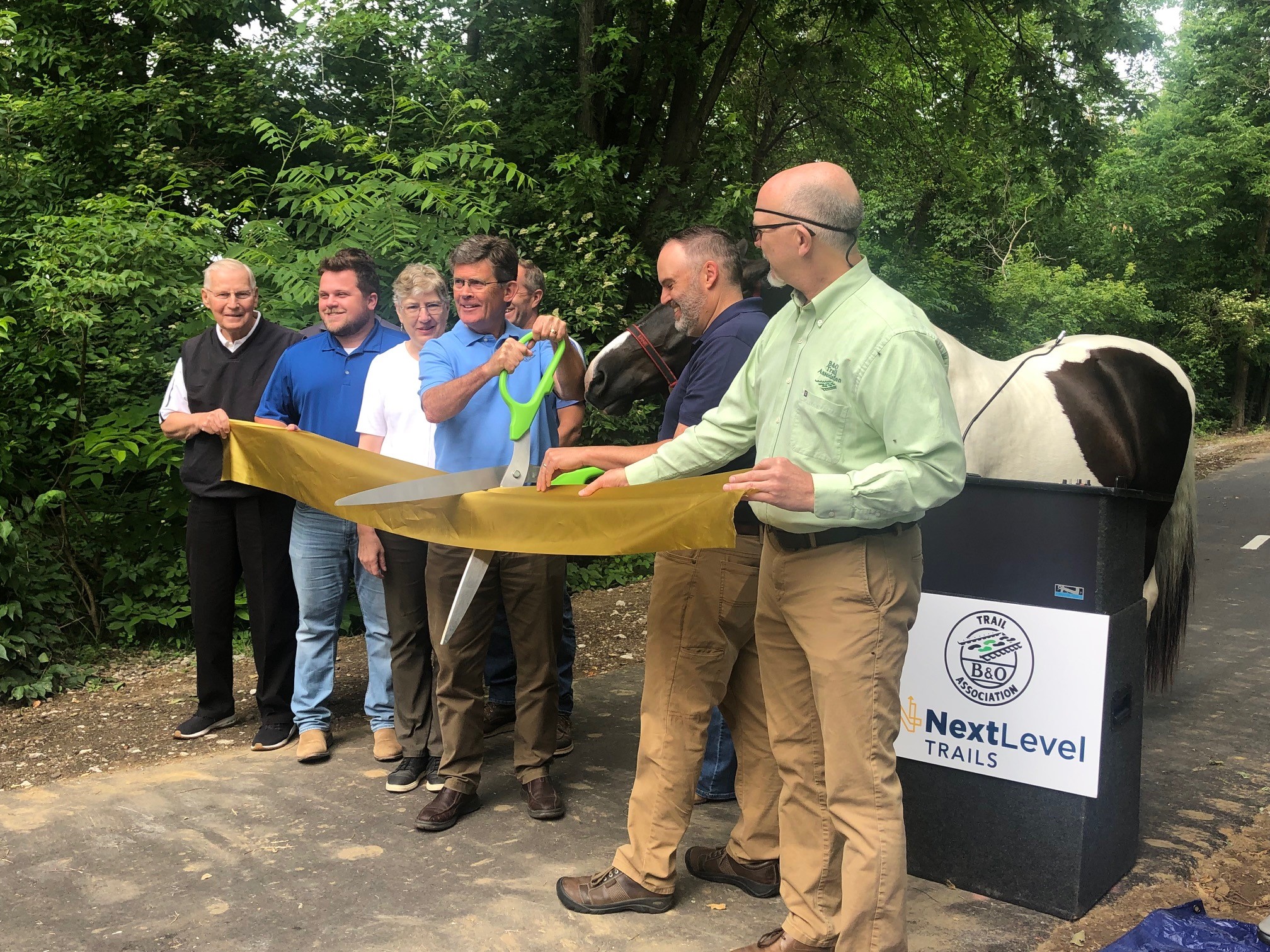 (Tilden, Indiana – June 16, 2023) The B&O Trail Association held a ceremonial ribbon-cutting today for its newest trail section, which runs from County Road 500 East to County Road 250 East in Hendricks County. "This is an exciting milestone for the B&O Trail Association in Hendricks County, and this is just the first of three long-awaited expansions both in Hendricks and Marion County," said Jeff Smallwood, BOTA president. "We thank the Indiana Department of Natural Resources for...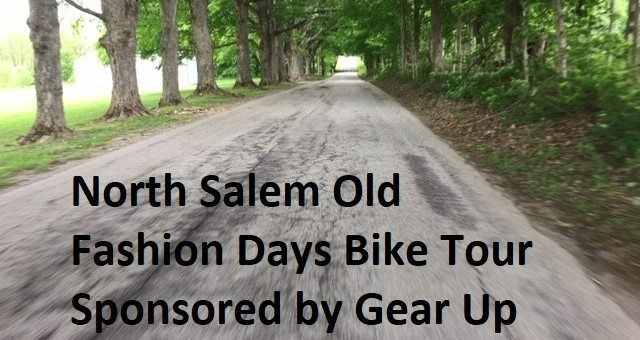 We had our best Old Fashion Days ride to date.  Thank you for coming out and supporting the B&O Trail. The Old Fashion Days Bike Tour was sponsored by Gear Up Cyclery.  This great casual ride featured an 11-mile, 33-mile and a new 46-mile route option.  This festival, which ran all weekend, has been running for over 40 years and is a great showcase for the quaint town of North Salem in northwest Hendricks County.