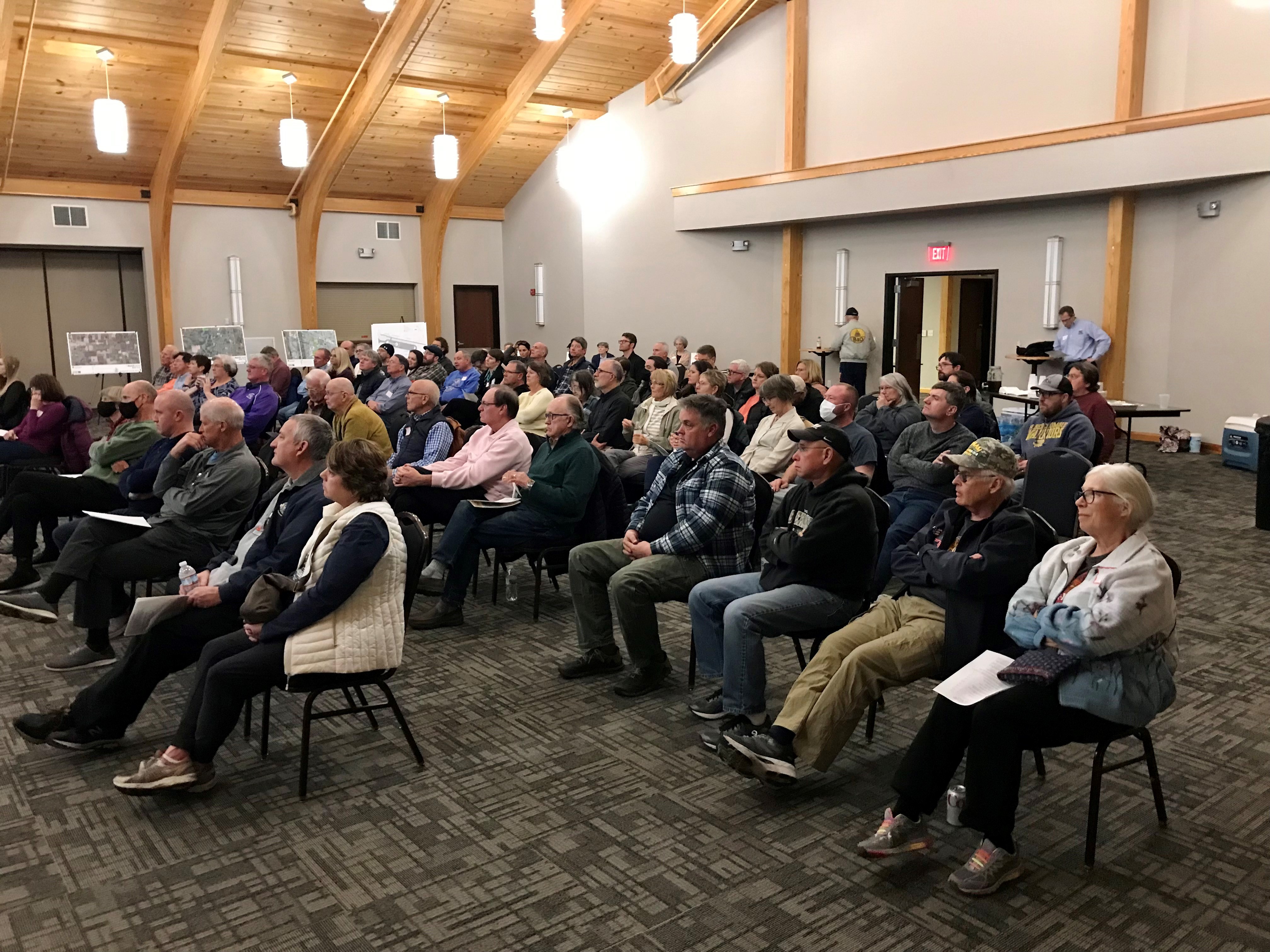 Thanks to all who joined us on Monday, February 28, 2022 at the Pavilion in Washington Township Park (Avon)!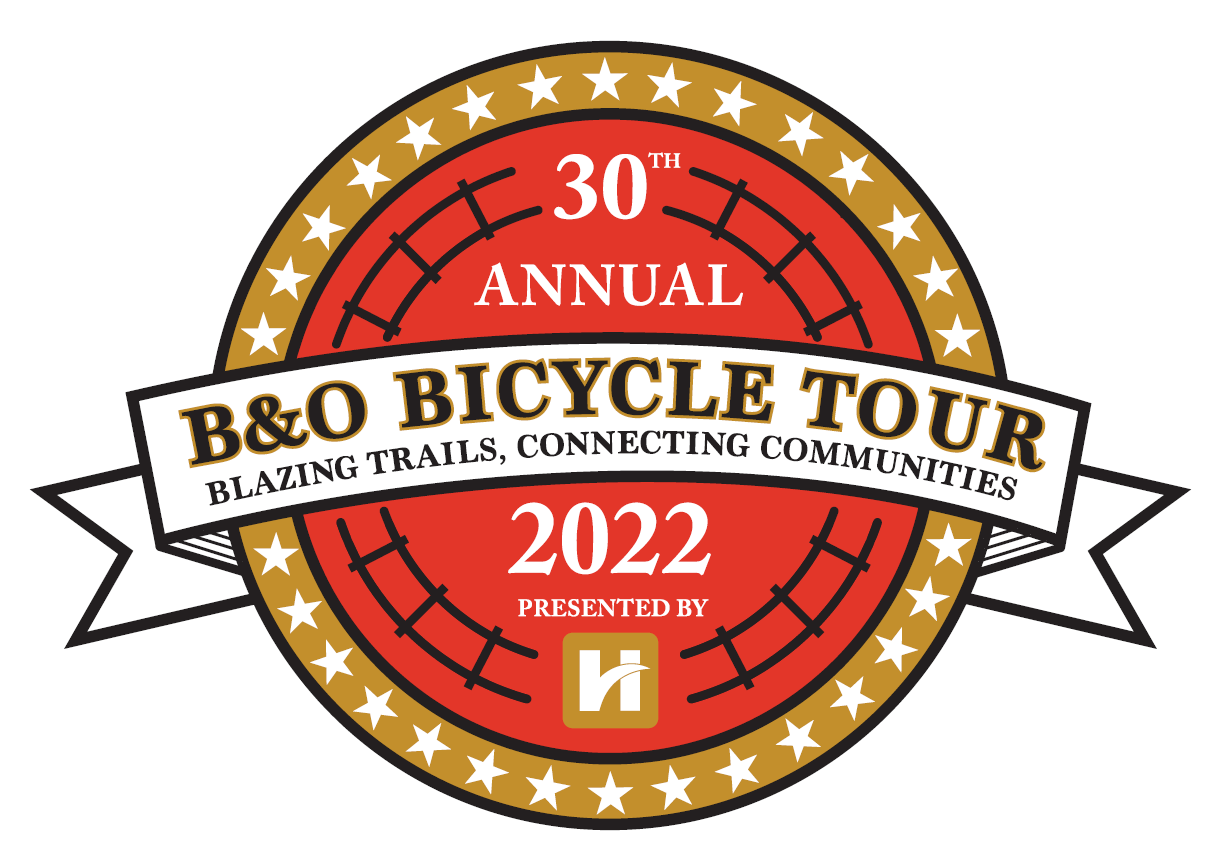 It is a new year and a new tour!  Register today for the 2022 B&O Bicycle Tour Sponsored by Hendricks Regional Health on Saturday, June 11th.  #bobikeride  Click HERE to register online and save.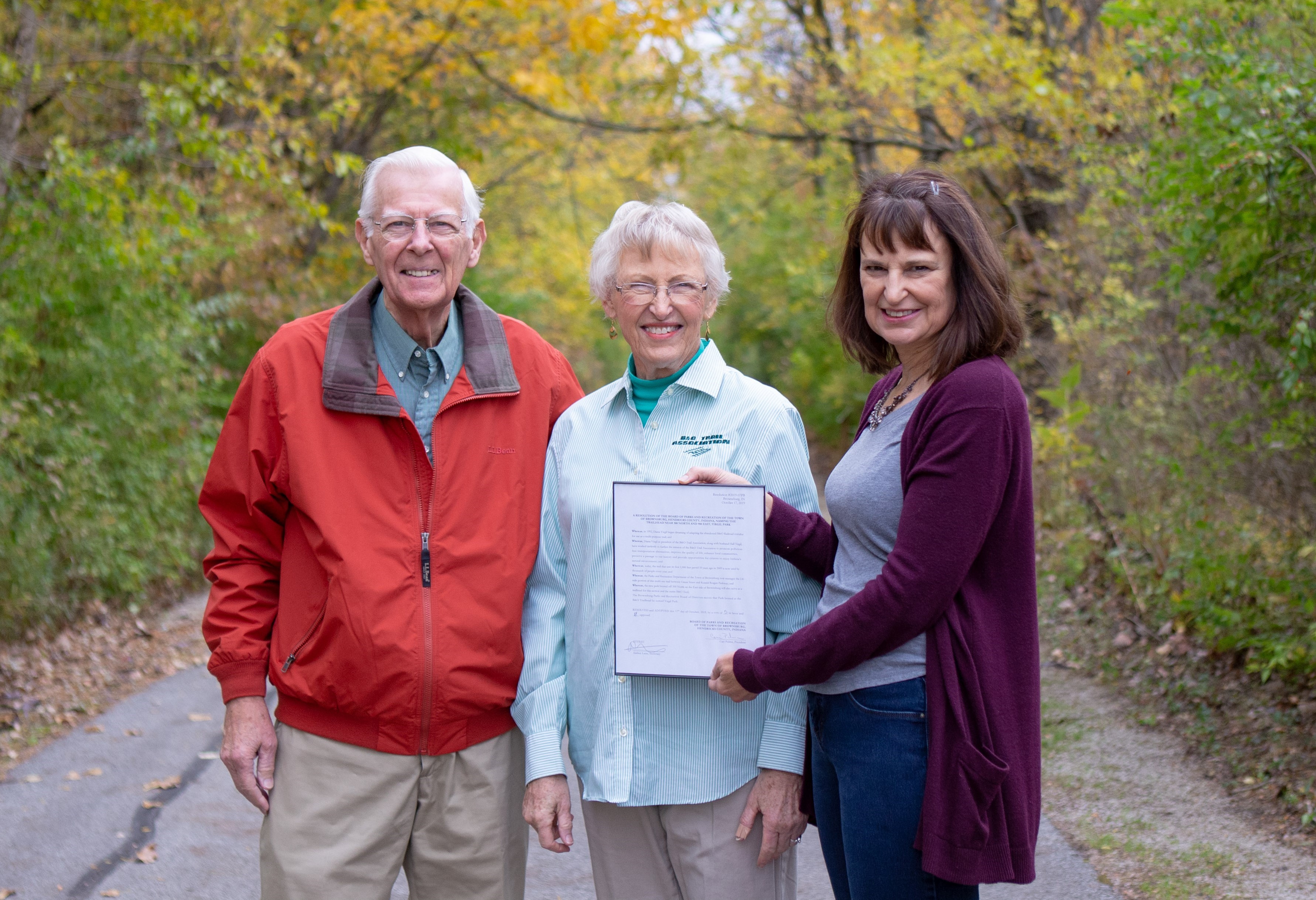 It is with great sadness that the B&O Trail Association announces the untimely passing of Diana Virgil, the "mother" of the B&O Trail in Hendricks County. Diana passed away peacefully on September 10th at the age of 79.